We all love to step into exotic lands to feast our inner adventurer. Many take an extra step by venturing into the furthest parts of our planet, where it's nature's true colors are very much visible in their entire context.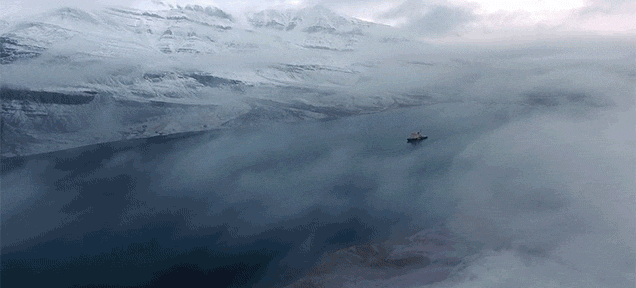 Arctic region is one such place. A land of nothing but ice and cold, the beauty of Arctic region can take your breath away within no time. As proved by Ben
Brown, who shot this amazing video and shared it on his YouTube channel.
Enjoy!
image above courtesy of Sploid
Added for The Daily Post's Frigid