Buildings we create are unique in many perspectives.
A centuries tower on a hillock of district Thatta, Sindh (located 100 km east of the Karachi) was recently restored back to it formal glory. But what interested me the most were the mysterious legends behind the construction of the tower, many centuries earlier.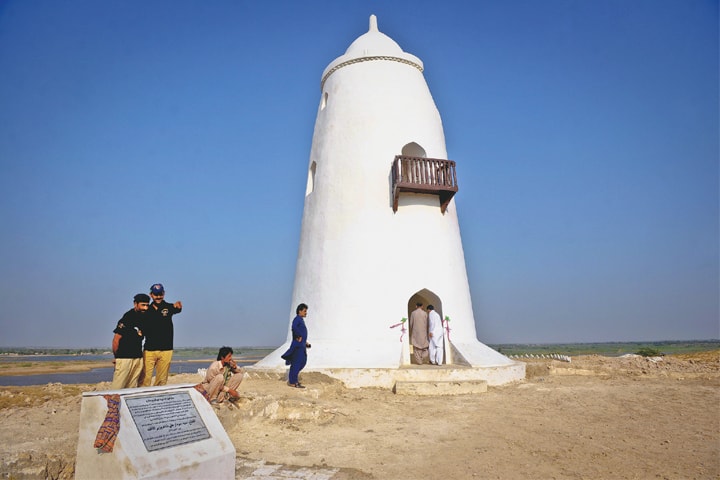 And I welcome you back for another round of Mix Plate. Enjoy today's specials!
DEEP IN THE HEART OF A TULIP
Dive deep in the heart of beauty. Continue reading →